Reddi Soaked Multigrain Pancakes
Reddi Soaked Grains – Item #70005 – Pack Size 35 lb. Plastic Pail
| Ingredient | % |
| --- | --- |
| All Purpose Flour | 100% |
| Baking Powder | 4% |
| Salt | 2% |
| Sugar | 14% |
| Milk | 154% |
| Eggs | 54% |
| Melted Butter | 24% |
| Reddi-Soaked Multigrain | 30% |
Procedure
Enhance the flavor and texture of American-Style pancakes by adding Reddi Soaked Multigrain.  Reddi Soaked Multigrain is a convenient cooked blend of pre-soaked grains and seeds.  Clean Label and Non-GMO, they can be used in conjunction with any recipe.
Mix together flour, baking powder, salt, and sugar
In a separate bowl whisk milk and eggs until evenly incorporated.  Whisk in butter and Reddi Soaked Multigrain until evenly distributed.
Mix dry ingredients to the wet and stir to combine.  Do not over mix.
Allow batter to rest 15 minutes.
Heat griddle or pan over medium low heat and cook pancakes until golden brown.
Explore More Recipes
Superior #14 White Bread Base – Garlic Pesto-Parmesan Knot Roll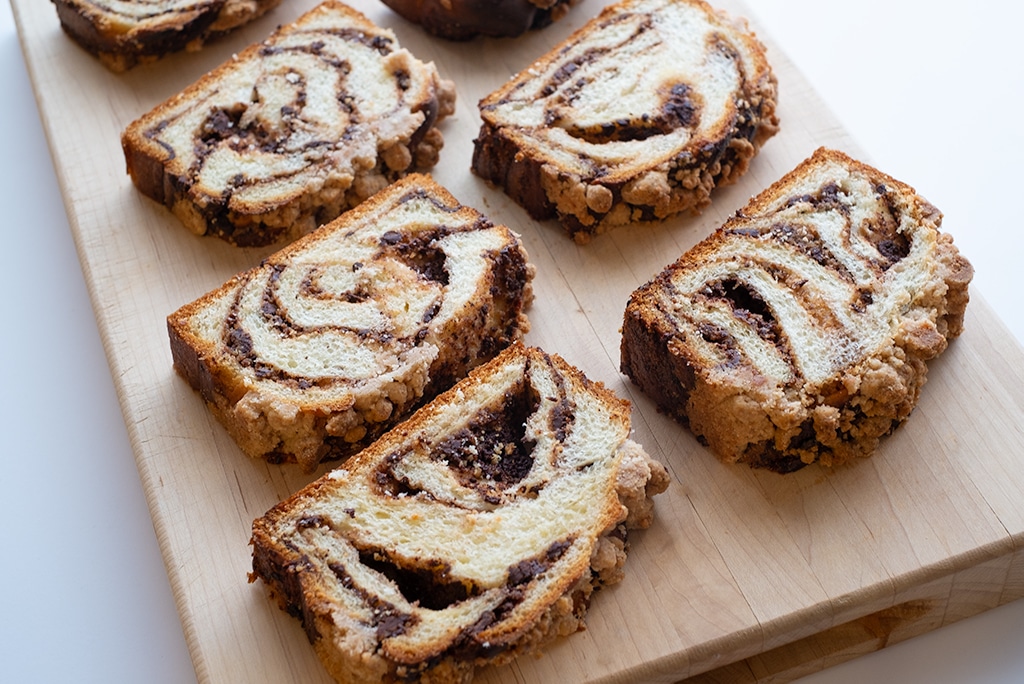 Superior CL Serene #15 – Walnut and Chocolate Babka
Reddi Soaked Grains Shortbread
Find Out More About How We Can Help You